The History of William & Son
William & Son's guiding ethos is simple yet increasingly rare: to provide a carefully curated selection of the highest quality items, showcasing traditional British craftsmanship and the most discerning style.
From leather goods to silverware, jewelry to watches, glassware to bespoke items, William & Son's flagship Burton Street store comprises two floors of beautiful, handpicked essentials and diversions for town and country living.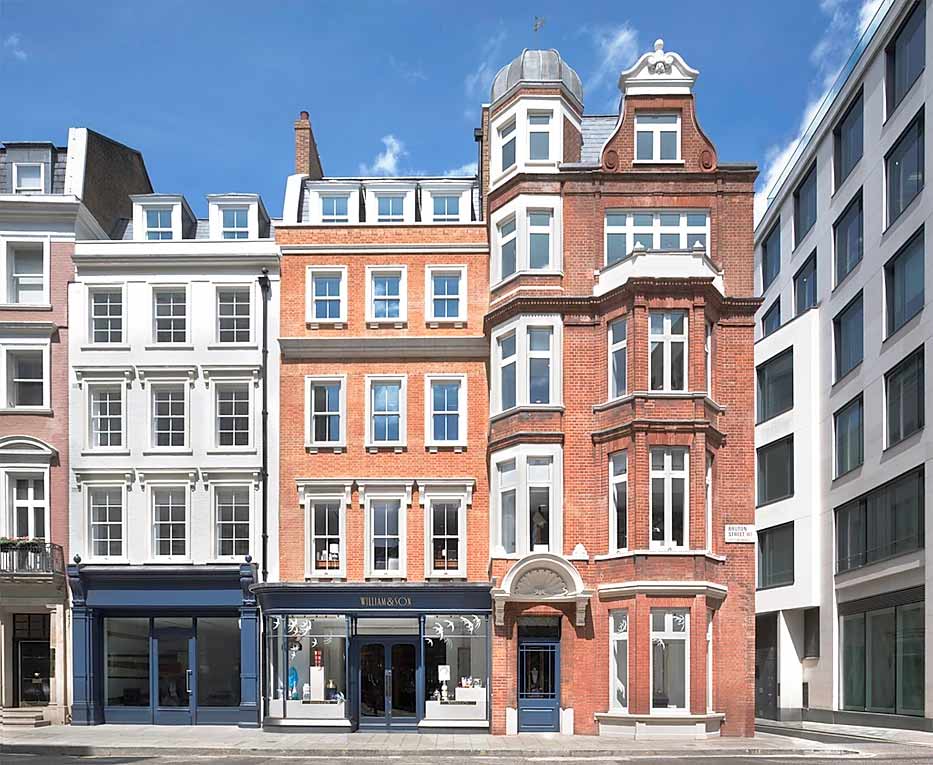 Seventh Generation Asprey Oversees The High Quality And Stylish Brand
Founded in 1999 by William Asprey, a seventh generation member of the Asprey family, William & Son has a distinctive and definitively British take on the finest things in life. The company creates and sources each unique addition to our collections.
​There are refined jewellery and timepieces, supple leather goods, stylish handbags for all occasions, soft and sophisticated pieces for home, decorative and unusual silver and glassware, as well as kit and tackle for elegant penmanship and gamesmanship. For more serious sport, William & Son also offer bespoke, handcrafted shotguns, and its own line of beautifully cut yet functional country attire.
Highly Personalized Service
William & Son offers a bespoke service across its entire product range, from elegant engraving to customisation to one-off commissions. It is this unique level of service and commitment to excellence that has earned William & Son an international reputation, a Royal Warrant and a loyal clientele.
​If you are ever travelling to London, please call in and visit William & Son at its flagship store, 34-36 Bruton Street where you will be warmly welcomed.
.