a huge range of shooting accessories

Hats and caps, lined gloves, hosiery, silk and wool scarves and cleaning kits are just a few of the sophisticated items we carry to complete your repertoire.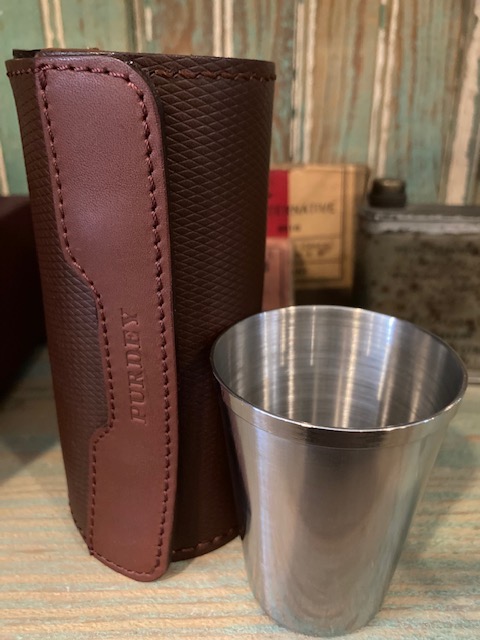 Chequered Leather Cup Set
$265
Set of 10 stainless steel cups numbered 1-10 presented in a Purdey chequered leather case. A great way to share refreshments in the field with old and new friends.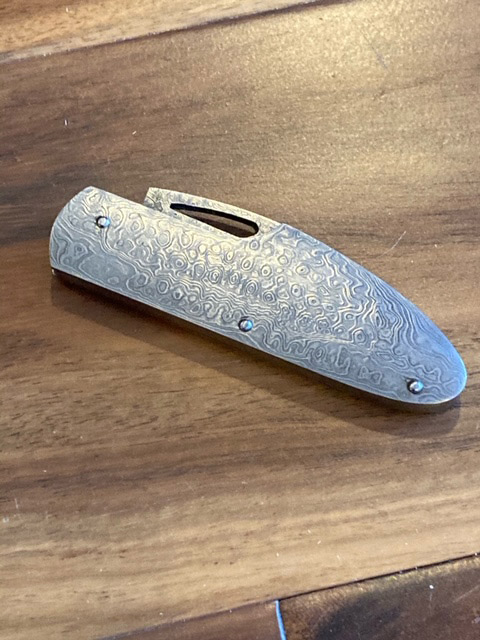 Sidelock Folding Knife
$285
This pocket knife is a useful travel companion. Damascus steel with intricate scroll engraving like that that on Purdey guns.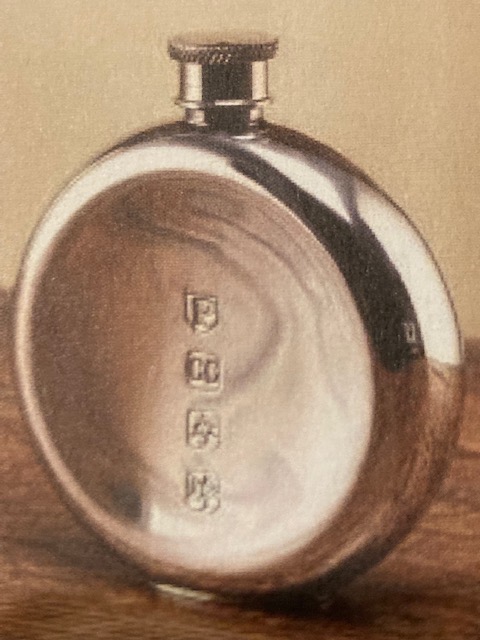 6 oz Round Pewter Flask
$85
This round pewter flask has and engraved cap and a concave back with Purdey touchmarks. The reverse side is suitable for customized engraving adding the perfect personalized touch.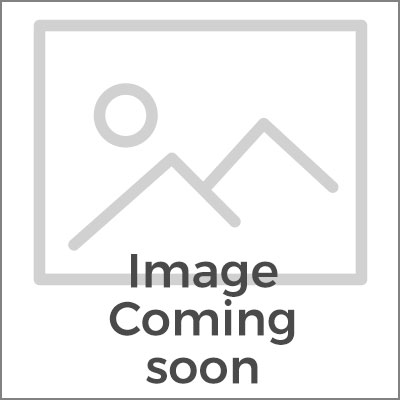 Purdey Svelt Cloth
$24
This polishing cloth if perfect for any shotgun.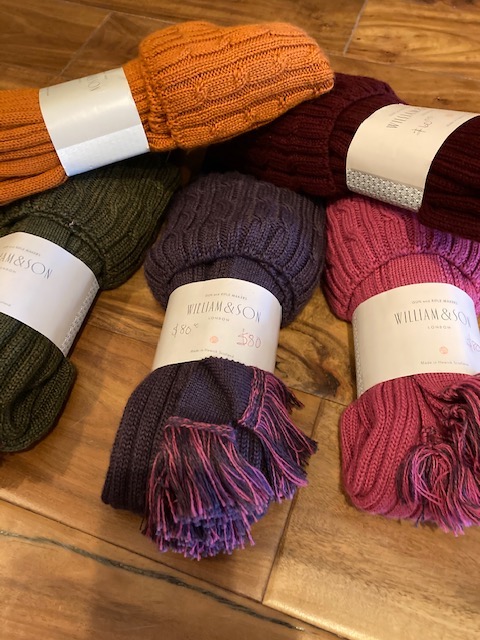 Hand Knitted Shooting Socks
$75 - $225
These socks are designed for comfort all day long out in the field and stand up to the harsh weather. They are typically worn with breeks to help ensure te perfect seal at the knee. Some socks are designed with three-dimensional cuffs and garters. All are 100% wool. Come in a variety of colors.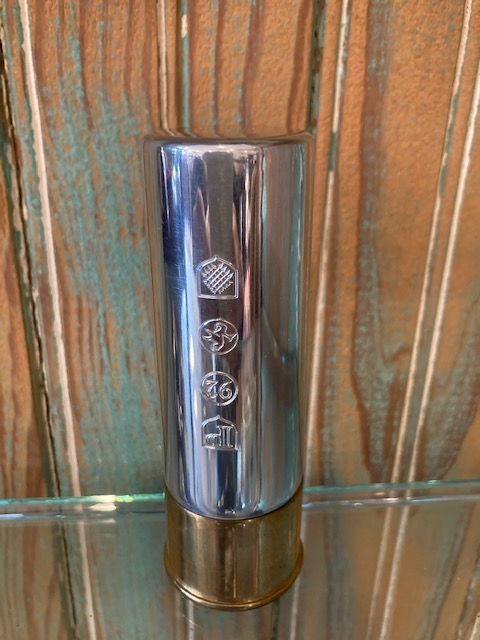 4 oz Cartridge Flask
$165
This pewter flask is in the form of a Purdey cartridge. It has and engraved cap, Purdey touch marks and the backside is blank, making it perfect for personalization.

Shooting Accessories